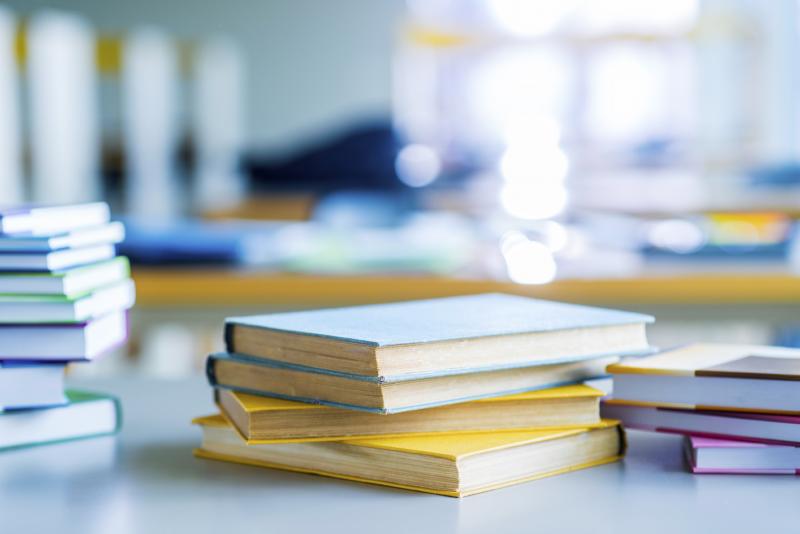 Our reviews
Click here to access a list of Cochrane Reviews authored by Nigerians and direct links to the reviews.
thxgxbxaxnxxy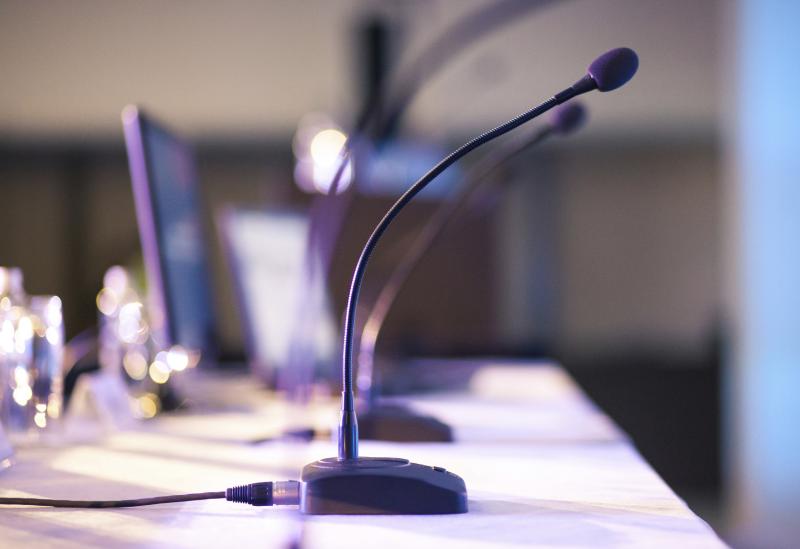 Newspaper and radio articles
The media roundtable is an initiative developed by Cochrane Nigeria to share news-breaking evidence from Cochrane Reviews with media Practitioners. The initiative, which began in 2012, consists of 'round-table' discussions held once or twice a year on notable Cochrane reviews as well as dissemination of Cochrane Wiley press releases more
bbxxhnxmxmxm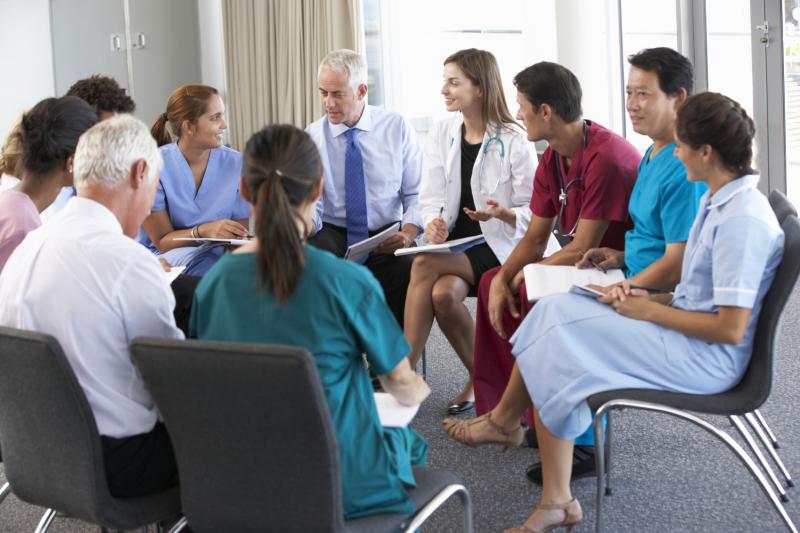 Clinical Audits
Cochrane Nigeria undertakes clinical audits of management and treatment practices in Health facilities to assess how well health care providers in public and private facilities comply with read more.
bbxxhnxmxmxm